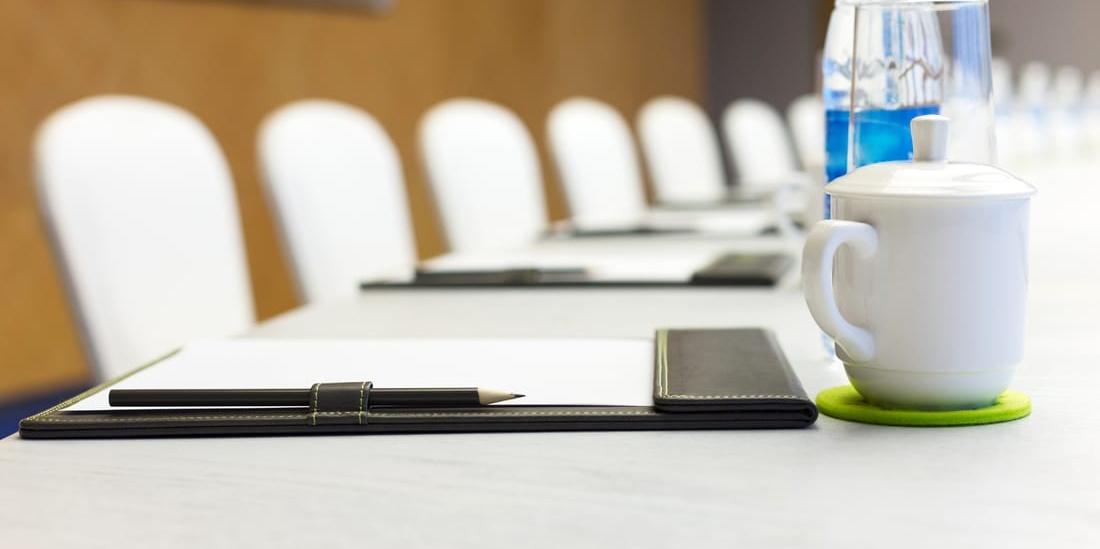 Conventions
Your attendees expect a productive, efficient and enjoyable meeting. You have to manage budgets, meet deadlines and please your shareholders. The Edgewater & Colorado Belle Casino Resorts Team understands all of this and we have what you need to make your event a success. Let our team provide you with the solutions to create the ultimate meeting no matter what style of meeting that may be. Details – that's what we're all about! No detail is too small, no meeting is too small. We are here to assist you!
MEETING SERVICES AND AMENITIES
37,412 square feet of meeting space
Event planner onsite
Full service catering
Group rates for event guests staying at the hotel
MEETING VENUES
E CENTER
This 27,000 square foot multi-purpose facility hosts conventions, military balls, concerts, trade shows and other special events. The E Center is located next to the Edgewater and approximately 1,000 feet from Colorado Belle, our sister property.
RIO VISTA ROOM
This 4,700-square-foot venue is located on the river level with a great view of the Colorado River. It is an excellent location for meetings, small trade shows, reunions, weddings and receptions.
EDGE LOUNGE
Measuring 2,654 square feet, the Edge Lounge is located on the casino level and is utilized as a venue for the long-running "Comedy on the Edge" weekend show and as a nightclub after the comedy show. The Edge Lounge is also an excellent location for meetings.

TAOS ROOM
Situated just off the Sedona Tower eastern hallway, the 1,253-square-foot Taos Room has been used for small meetings, breakout rooms and even small trade shows. The room can be divided into two smaller rooms.

THE LAUGHLIN EVENT CENTER
The Laughlin Event Center is an outdoor venue available for bookings throughout the year. For concerts, the venue seats up to 11,600. The venue can also be used for trade shows and other special events. It is less than half a block northwest of Colorado Belle.
CONTACT OUR SALES OFFICE
2020 S. Casino Drive
Laughlin, Nevada 89029
Phone: 800.858.0004
For A Proposal Email: [email protected]